Pictet Technologies, the software house of the Pictet Banking Group, has an open culture focused on teamwork and innovation. Founded in 2011, the company is awarded the Best Workplaces™ Label for the fifth consecutive year thanks to its 97 employees.
88% of the staff find Pictet Technologies a great place to work.
Discover Pictet Technologies : For this interview, we met Vincent Eggen, Managing Director at Pictet Technologies.
1.What are your 3 priorities for reactivating employee engagement in 2022?
Ideally, we want the recreate the desire for our team to be in the office. For people to reconnect with the company, we have implemented a 3+2 rule (3 days minimum in the office, 2 days from home) for as long as possible given the Luxembourgish cross border situation. We are also resuming events that were put on hold for most of the last two years and we are about to renovate our working environment to create an even cozier atmosphere.
2.Can you give us an example of an action you have taken to improve the level of well-being at work?
In our view, well-being in office is tied closely to the expression of intrinsic motivation and a deep sense of purpose. With that in mind, we have put a great emphasis on creating the right conditions for psychological safety, where people feel accepted for who they are and what they can bring to their team and the company. Our operating model is also fully based on a dynamic and collaborative approach where everyone can contribute and share ideas for the greater good.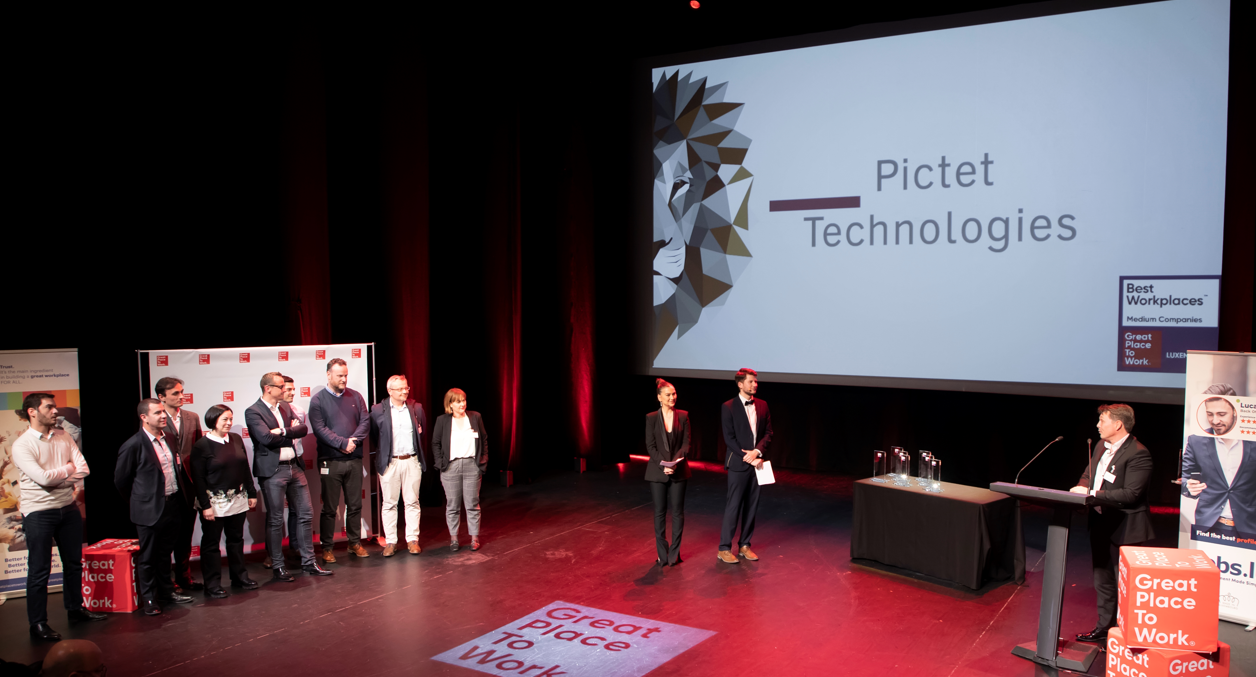 3.In your opinion, what are the obstacles and advantages of teleworking?
After two years of intense teleworking, the benefits are clear: greater focus capability, better professional and personal organization, far less CO2 emission. On the downside, we noticed a digital fatigue towards the end of last year and the need to reconnect in person, an increased risk of isolation for some but also an impact on spontaneous ideation and a progressive disconnection with organizations.
4.What is the best practice phrase in your company that you think differentiates you from others?
Our operating model is based on sociocratic principles organized around communities of interest and expertise and coupled with a clear delegation of authority. In a highly complex and changing environment, it is absolutely key to rely on collective intelligence rather than to rely on a small group of individuals. Our approach is therefore very collaborative, participative and dynamic.
5.What was the main benefit you received from participating in the survey and recognition program?
We have a great feedback culture across the organization. Therefore, running the survey on an annual basis is a great way to confirm the alignment of the team with our innovative framework and reveal any blind spot that we could have. In the last two years, with limited opportunities for direct interactions with people, this survey has been even more important. It is also a great way to highlight our unique corporate culture and the importance of well-being and fulfillment at work.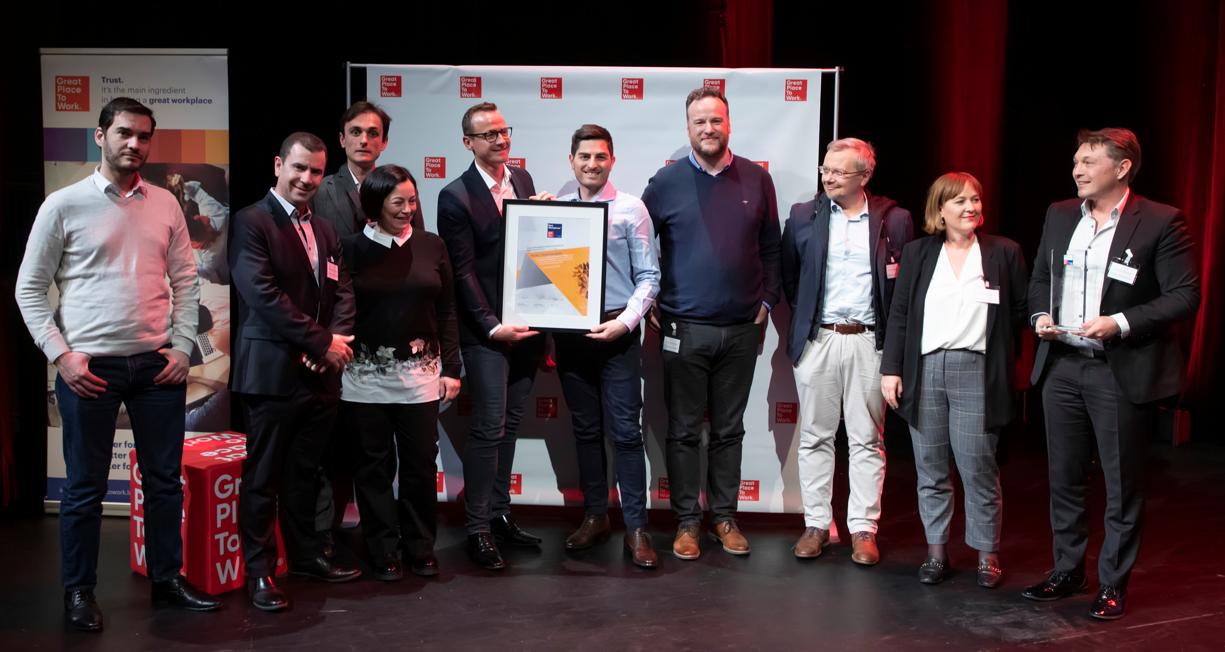 About you…
1.What is your motto and/or quote?
« Nothing great in the world was accomplished without passion » Hegel
2.How do your employees describe you?
Probably best to ask them!
Discover the company page of Pictet Technologies : https://www.greatplacetowork.lu/fr/certification/profils/pictet-technologies
---